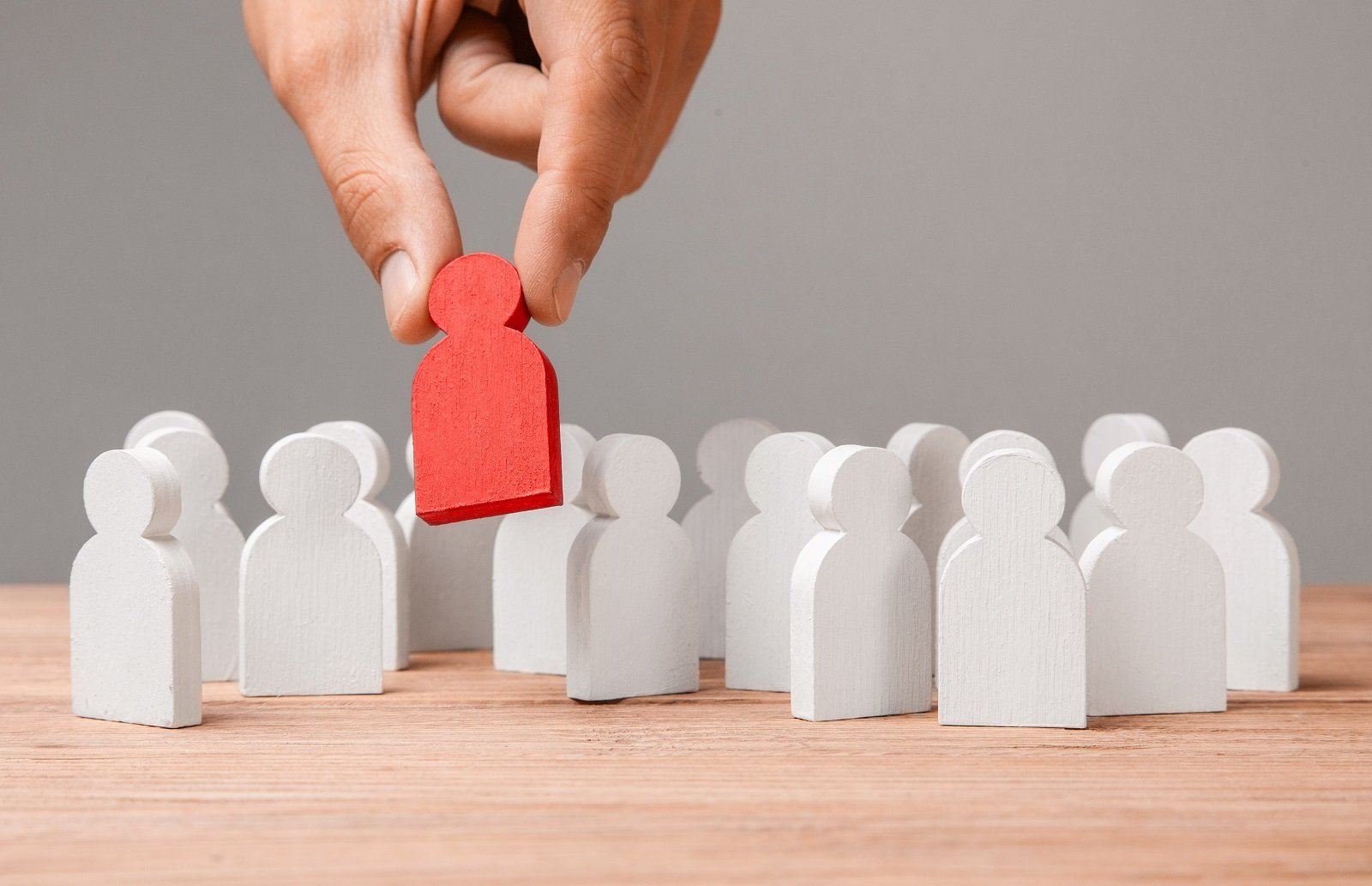 A physician recruiter specializes in finding clinical staff for hospitals, networks and practices. Despite the name, this is not necessarily limited to medical doctors; many physician recruiters also assist in hiring physician assistants, specialists, nurse practitioners, etc.
Physician recruiters sometimes work for third-party recruitment firms or physician recruitment agencies; however, there are also recruiters that work within a medical facility. This allows them to build relationships with physician employees, learn the hospital's culture and help find a physician that is both qualified for the position and will thrive in that environment.
In this article, we'll be focusing on third-party, agency recruiters who specialize in physician search.
The Growing Importance of Physician Recruiters
Several decades ago many healthcare facilities operated without specialized recruiters. They could simply post a position and, before long, find several qualified candidates. .
However, times have changed and the previously niche role of the physician recruiter has become much more important. The biggest issue is the growing shortage of physicians. In June, 2021, the Association of American Medical Colleges (AAMC) predicted a shortage of anywhere from between 37,800 and 124,000 physicians by 2034. Factors behind the shortage include burnout from the coronavirus pandemic, an aging population, and improved awareness of equity and the need to better serve marginalized populations and people living in rural communities.
The shortage is already quite visible in many areas. This means that physicians who are looking for work can take their pick. They can demand, even expect, the perfect job. Additionally, the shortage of physicians means an increasing demand for physician extenders such as physician assistants and family nurse practitioners.
Finding people who are available to work at your practice, thus, is a lot harder than it used to be. Physicians are also increasingly using third-party recruiters not only to help them deal with the difficulty of finding their first job after graduation, but to find a better job. They might be wanting to move closer to family, obtain increased pay, or change fields.
Benefits of Using a Physician Recruiter
The primary benefit of contracting a physician recruiter is substantial time savings. They have large networks of qualified individuals and they know how to search through all the available resources, including job boards, physician databases, social media sites, etc., to find the best match for a position.
Recruiters can:
Help candidates understand how they might stack up to the competition and be realistic in their job hunt, both in terms of avoiding jobs for which they are not qualified and getting over imposter syndrome to apply for something they are better qualified for than they thought.
Help employers develop better position descriptions, employment agreements, and onboarding processes. This can help both sides through the process.
Refine your candidate search so you can find candidates who are a better cultural fit and, thus, more likely to stick around. Working with a recruiter can thus reduce turnover, which can be particularly bad in certain practices. If you have a doctor leave for another local practice, many of their patients are likely to follow them.
Provide recruiting tactics that are proven and that they have used over the years. An established physician recruiter has a wealth of knowledge about how best to fill your position.
Understand hiring trends and how you can use them to your advantage.
Communicate with other recruiters to potentially find you a candidate working with a different recruiter.
Decrease your time to hire, thus reducing the overall cost of a vacancy and helping mitigate the potential of losing patients because you are unable to provide them with a timely appointment. Many patients will look for another doctor if they can't get appointments when they need them and on their own schedule.
See what your job would look like as a Lumina video
Copy & paste the URL to your job posting
Get notified when your video is ready!
Again, the primary benefit is time. Physician recruiters can help you fill a vacant position faster, meaning that you are short handed for less time and less likely to lose patients and revenue. A good third-party physician recruiter will take the time to visit your practice, familiarize themselves with your neighborhood, and work with you to find the perfect match.
Drawbacks of Using a Physician Recruiter
The biggest drawback is, unsurprisingly, cost. You are paying for that time you are saving. Physician recruiter salaries are in the range of $71,647 and $93,854, and third-party recruiters typically charge $20,000 per hire.
For small practices, this can be truly challenging. It can even be unaffordable. That said, the cost of a physician vacancy can be even higher.
Other drawbacks when working with a third-party physician recruiter include:
If you don't get the right recruiter, they may present candidates that are not a good fit. For example, they may match you with candidates who would never accept your offer because your practice is located in a place they don't want to live.
Some highly qualified candidates won't work with recruiters because they consider the cost a disadvantage and assume that only desperate practices work with recruiters. This is no longer the case, but you may be leaving good candidates on the table. Also, some candidates refuse to work with recruiters for a more direct cost-related reason - they are looking to work in a small practice and assume small practices can't afford recruiters.
The recruiter will not have the deep knowledge of your practice that you do, and may thus be less likely to find the right person for you. They can only make sure that the candidates they present have the qualifications you asked for. They may also be unfamiliar with your area, which can lead to them overselling your job or misrepresenting the location in a way which attracts the wrong candidate.
The majority of candidates are placed in hospitals, with only 27% going to private practice. This is probably in part a reflection of the cost, but it might also indicate the priorities of recruiters.
They may be presenting a candidate to multiple practices at the same time, although this can also happen when working on your own. In other words, don't expect to have exclusive access to a prospect.
Remember that third-party physician recruiters are selling your job to candidates. Working with one who oversells it and gets you the wrong candidate is not going to help.
Ideally, work with a physician recruiting firm who is willing to swing by for a visit and spend some time seeing how your practice operates and what the culture is like. This shows that they are putting greater care into their matches.
Remember that what you are looking for is a win-win situation. You need to be happy with the candidate and they need to be happy with you. Never go with the first "good" candidate a recruiter sends your way (this also tells the recruiter you are desperate and next time they may take advantage of that fact).
Remember also that there are benefits to not working with a physician recruiter. If your job is particularly desirable, one may not be necessary. Doing things the old-fashioned way takes longer, but it saves money and may, in fact, attract better candidates.
Need Help With Physician Recruitment?
If you are having issues filling physician jobs due to the shortage, working with a third-party physician recruitment agency can help. While potentially expensive, recruiters are a lot cheaper than an extended period of being short staffed (or having to delay your new practice opening because you don't have enough staff on board yet). If you are struggling to fill physician roles, consider upgrading your job postings. Lumina's video job postings help you stand out from other practices and attract candidates online. Just submit the url to your job posting and within 24 hours, our proprietary technology generates a high-quality, customized video that will help you attract qualified candidates. Sign up on our website today to learn more.